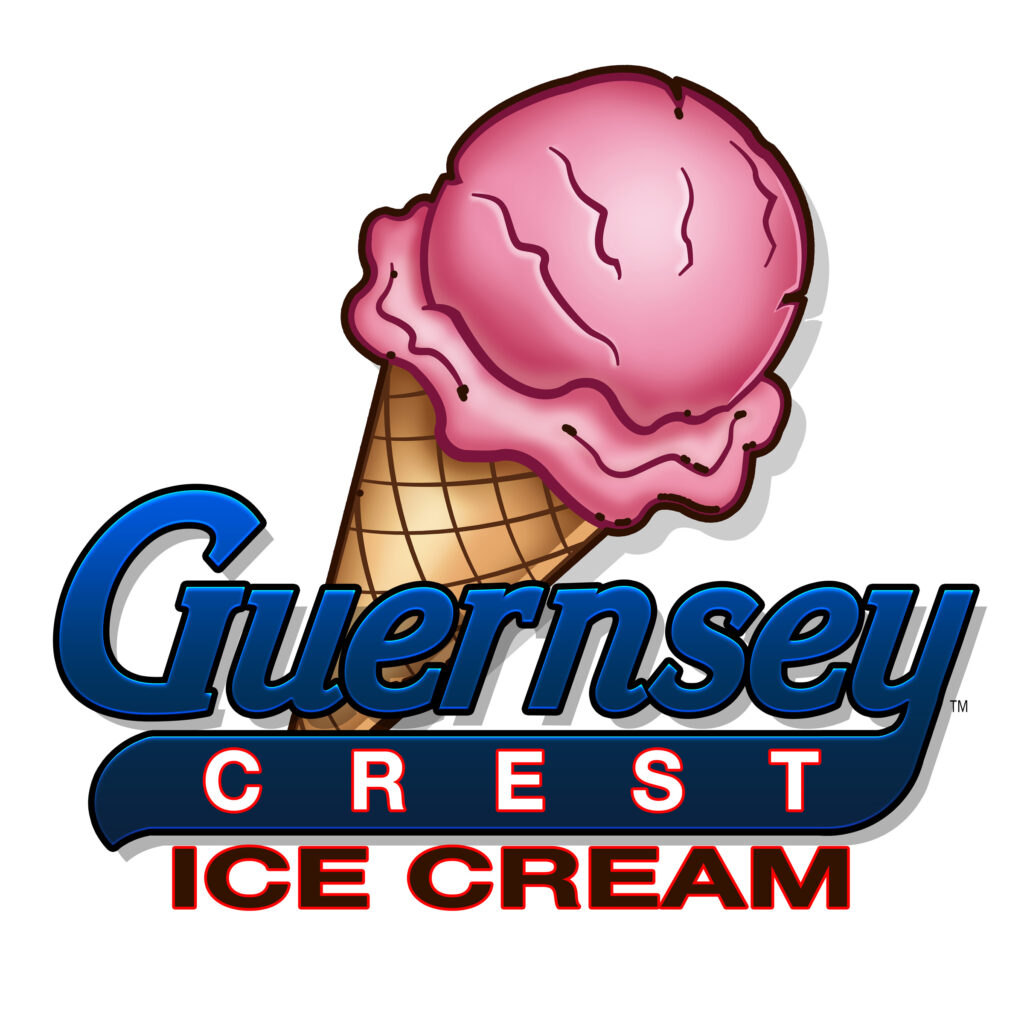 Please bare with us while we get setup here!
https://goo.gl/maps/QtmTRnJ4irWUM6DZ9
We are committed to the safety of our customers, staff, and community during these trying times and through the COVID-19 crisis. As a takeaway establishment only, we are able to spread some joy and conduct business but with small limitations to better serve and protect everyone there are certain guidelines to follow.
1. If you are sick please kindly refrain from visiting us. We are sorry but we need to inform everyone to follow state, federal, and social responsibilities in order to prevent the spread of the virus. Sorry we do not at this time have the ability to deliver.
2. No more than 10 patrons in the store at a time please. If you see an excess of people inside please wait to enter in order to keep within the guidelines of social and contact distancing.
3. No eating in the store. All orders will be made to go and must be consumed outside the property or in the safety of your car/home.
We here at GC are taking all precautions possible and are regularly sanitizing all customer facing objects including handles counters etc. We are also following our own strict sanitizing rules for our equipment as well as extra preventative measures such as food safe gloves.
Our hours of operation have changed to 12:00PM- 8:00PM everyday including Sundays.
We want to thank everyone for their cooperation, patience, and support now and in the future. We appreciate your patronage and will sustain our efforts long after this is all over.
Thank you!
The Guernsey Crest Ice Cream Company